Partner with us
AEIOU's program is funded by parent fees, fundraising, donations, and limited government support. The Foundation has the ongoing challenge of raising up to $10,000 per child, per year, to ensure we can continue to provide affordable access to this life-changing program, and foster bright futures for a generation of children, while also funding important research.
Join us, and help us to ensure young children continue to receive better access to early intervention. There are a number of opportunities to partner with AEIOU Foundation. To speak to our team today, please phone us on 07 3212 1112, or email giving@aeiou.org.au.
You can also follow the links in the menu on the right of your screen, to learn more about our partnership programs.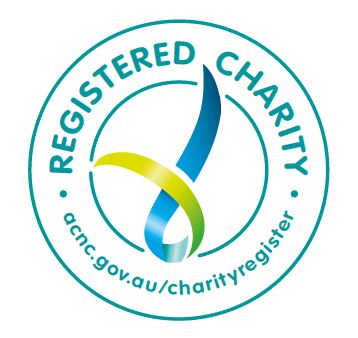 In Focus
From The Blog
13th Dec. 2017
The festive season brings with it many unfamiliar and daunting scenarios for...
From The Blog
10th Nov. 2017
AEIOU senior occupational therapist and program coordinator Kate Schatz...